Sorry this promotion is expired, BUT we have more for you ! Redirect to Promotion Page in 5 seconds.
PHUKET & PATTAYA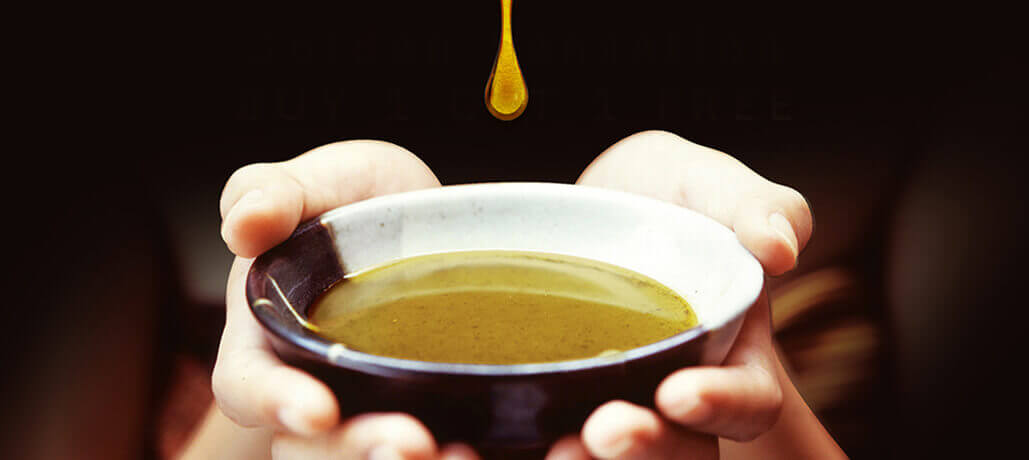 BUY 1 GET 1 FREE! "Golden Sensation Deal"
Indulge yourself and someone else in a "Golden Sensation" treatment and enjoy a Buy-1-Get-1-Free DEAL.
First, a body scrub exfoliates your skin while scents of Sandalwood, Frankincense and Jasmine delight the senses. Then, a Thai massage elevates your wellbeing. Finally, an Aromatherapy Massage with gold flakes in essential oils makes you glitter. After 3 hours you look and feel amazing. Available in Phuket and Pattaya only.