Sorry this promotion is expired, BUT we have more for you ! Redirect to Promotion Page in 5 seconds.
DO IT TODAY!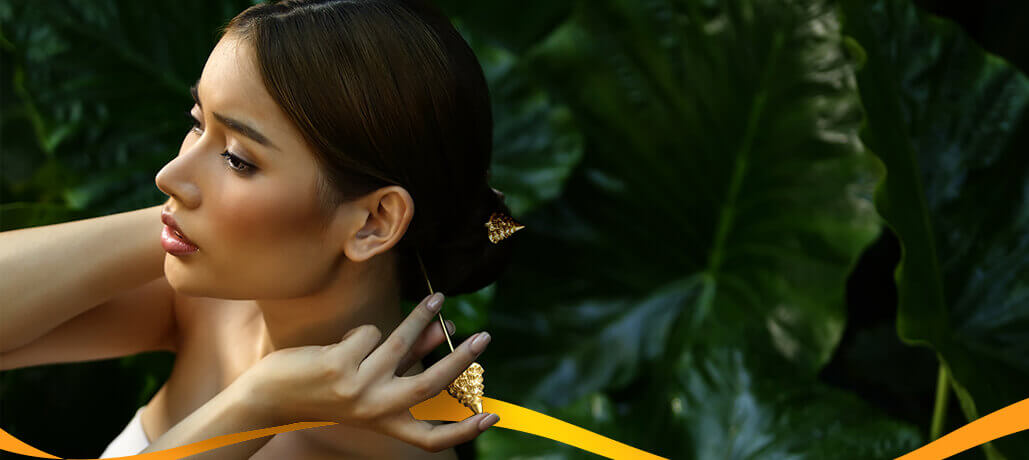 Need a Massage Soon?
Now you can book your appointment online only 2 hours ahead and still get big savings.
All you need to do is follow these simple steps:
1. Enter date, time and the location… click "Book Now".
2. Choose your spa package or treatment (discounts will vary for each item).
3. Purchase your treatment online and you will get immediate confirmation