Sorry this promotion is expired, BUT we have more for you ! Redirect to Promotion Page in 5 seconds.
Save Big on eGifts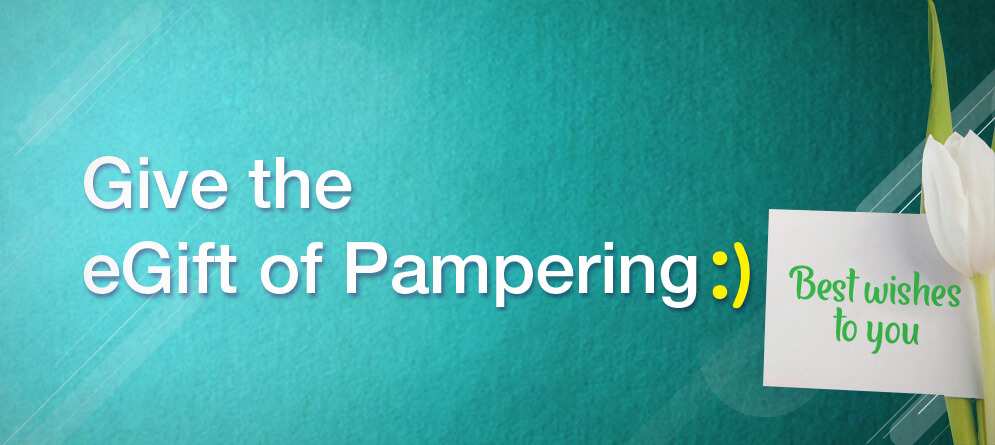 Don't give a borrring gift!
With an Oasis Spa eGift certificate, you can express your feelings to everyone who is special in your life (and even show yourself some love). eGift certificates are also the perfect gifts for birthdays, anniversaries, or any occasion where you want to show how much you care. Plus, you can save up to 50% off on select spa packages! Order as many eGifts as you like but hurry because it is a limited time offer. Oasis Spa eGift certificate can be used at any Oasis Spa location in Thailand.

Go on, express yourself, show some loving kindness!