Sorry this promotion is expired, BUT we have more for you ! Redirect to Promotion Page in 5 seconds.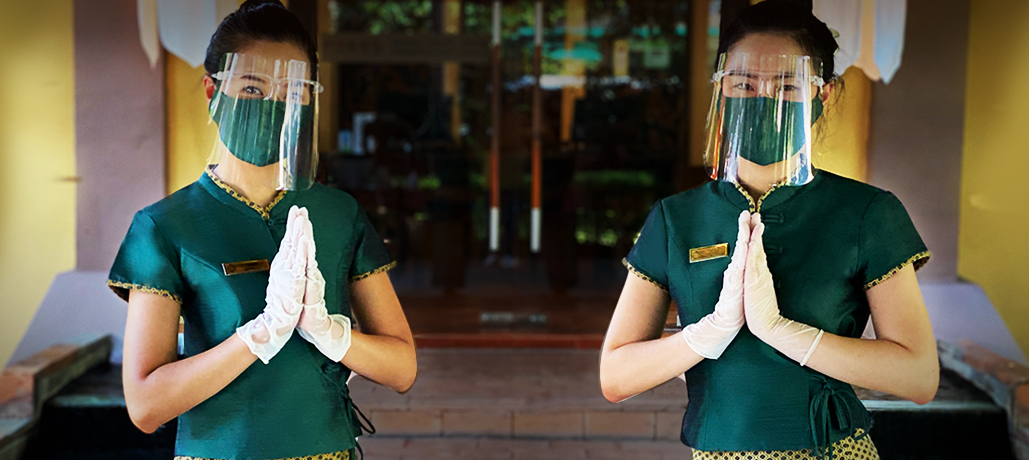 Cha Na Nae - Create Your Own 2 Hrs. of pampering only 1,900.- THB
The quarantine is over, now get ready for Oasis Spa's post Covid-19 deal! We know how much you miss us, that why we offer a unique spa packages that you can customize your own treatment, 2 hours of pampering for only 1,900.- THB!!
Just bring yourself to Oasis Spa and choose up to 3 treatments from the following:
- Thai Massage
- Aromatherapy Hot Oil Massage
- Thai Herbal Hot Compress Massage
- Body Scrub
- Body Wrap
Available at all Oasis Spa locations in Bangkok, Chiang Mai, Phuket and Pattaya from now until 31 August 2020. Hurry, don't wait, get this deal now!