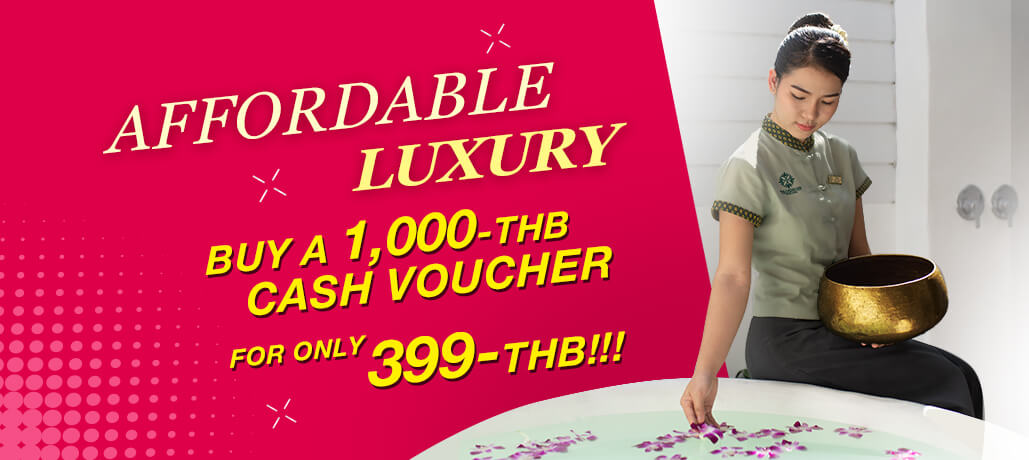 This is it, the deal you've been waiting for! Buy a 1,000 THB Cash Voucher for only 399 THB!!!
더 찾아보기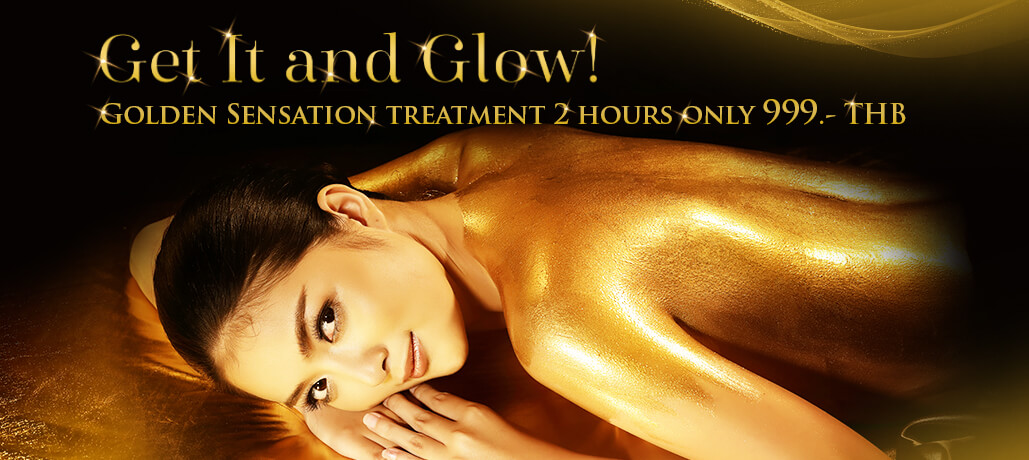 Get glowing, gorgeous skin with Golden Sensation 2 hours only 999.- THB!! (SAVE 85%)
더 찾아보기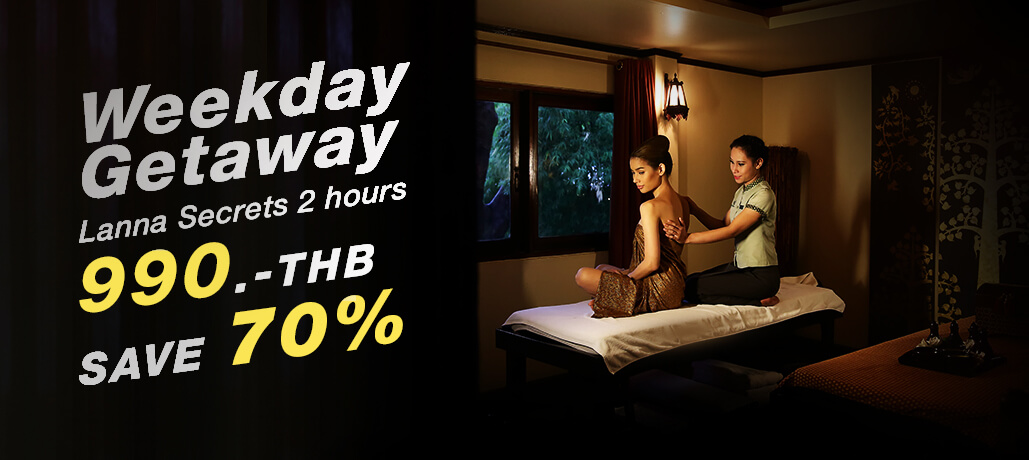 Take a vacay on a weekday! Enjoy "Lanna Secrets" for only 990.- THB. Your body, soul, and wallet will love you for it!
더 찾아보기
Get the real deal, 5X eCoupon only 2,999.-THB!
더 찾아보기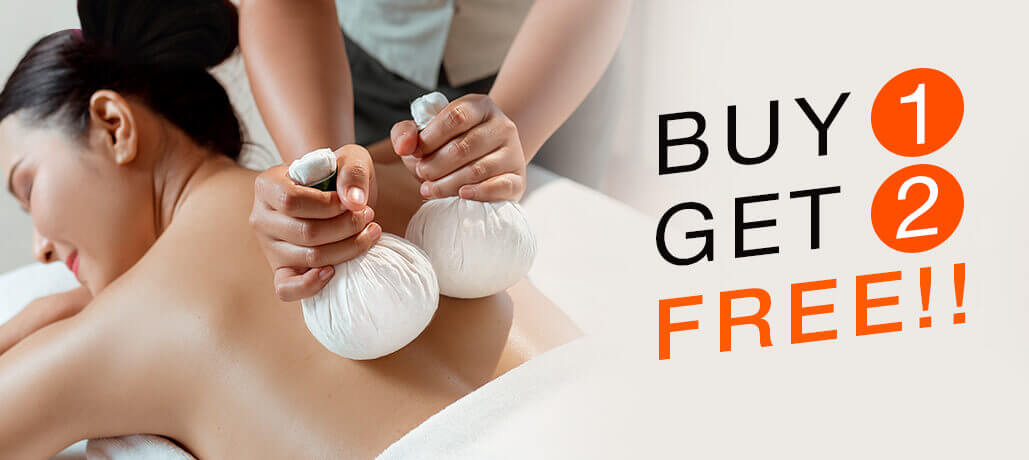 Feel Amazing & Save Like a Pro!! Buy 1 Get 2 FREE!!
더 찾아보기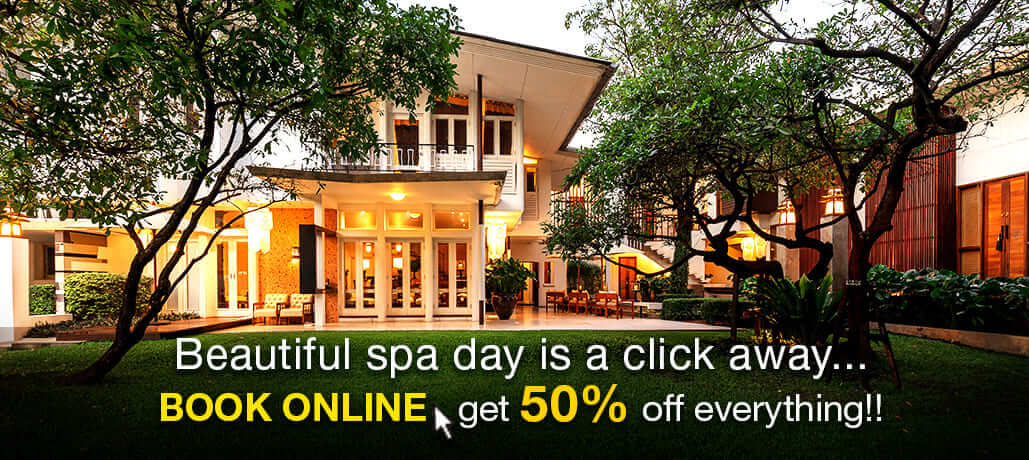 Plan your spa visit in advance then book it online & GET 50% OFF EVERYTHING!!!
더 찾아보기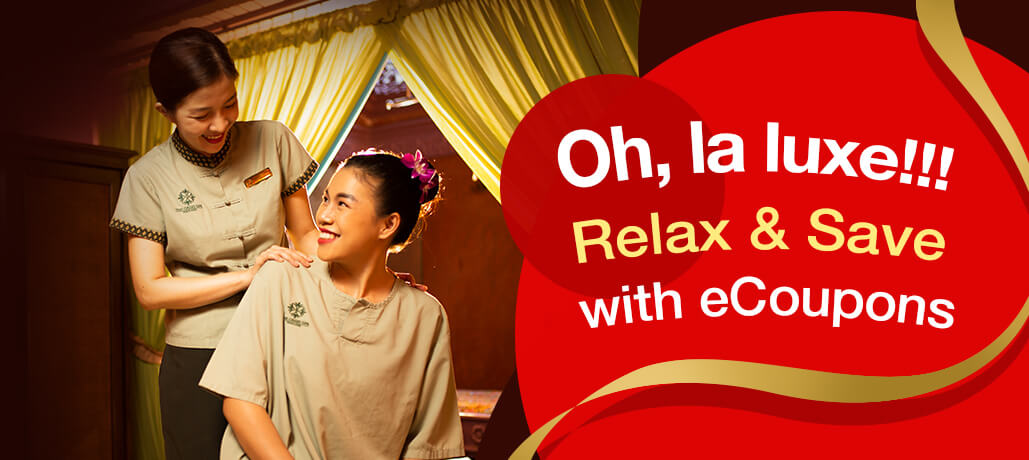 Get the luxurious massage and body treatment 5X eCoupons only 3,999.- THB!
더 찾아보기