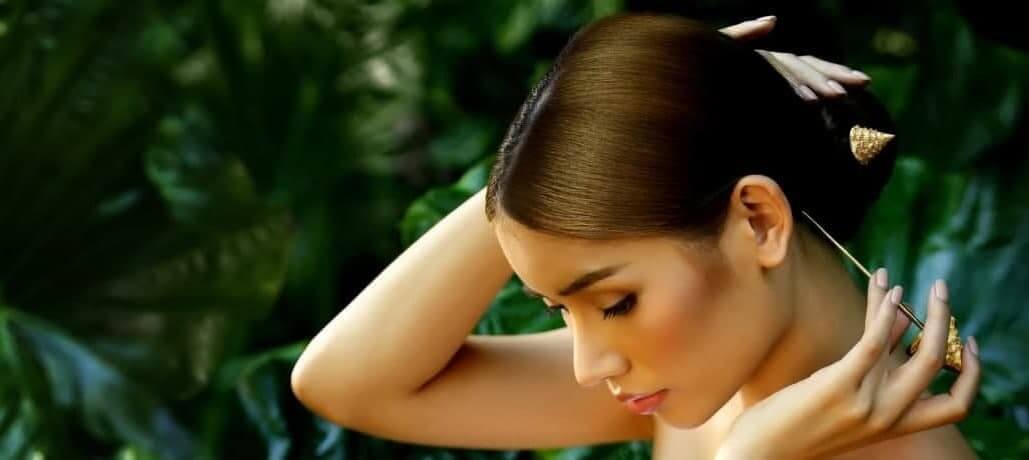 Need a massage? Free 1 hr Aromatherapy Massage, and second hr only 699.-THB
Yes.You. Need. Massage. Right. Now!!! After a month of stay at home. Now you can finally go to Oasis Spas, one of the best day spa in Thailand and enjoy FREE Aromatherapy Massage 1 hour* (a welcome gift for all that time we have missed you!) then, get the second hour for only 699.-THB. Choose from Aromatherapy Massage, Thai Massage, Head Back and Shoulder Massage, or Foot Massage.
Available at Oasis Spas in Chiang Mai and Phuket from now until 30 June 21 only. Hurry, book your free massage now, we really want to pamper you. For more information and advance reservation, please contact our Reservation Center +6653920111.