Oasis Spa is One of the Best Thai Spa and Massages in Bangkok
Find the best Massage or Spa Treatment Near Asoke, Sukhumvit and Thonglor area? Bangkok Oasis Spas are here...  Bangkok, the capital of Thailand once called Siam, is one of Asia's most cosmopolitan cities. It is known for its magnificent shrines, temples, and palaces, including the stunning Grand Palace, home of the current monarch. In addition, its reclining Buddha, authentic canals with floating markets, luxury shopping malls, numerous boutiques and lively nightlife have made it popular. Add excellent restaurants, best hotels, and world-class massage spas and it is not surprising that Bangkok is the most visited city in the world.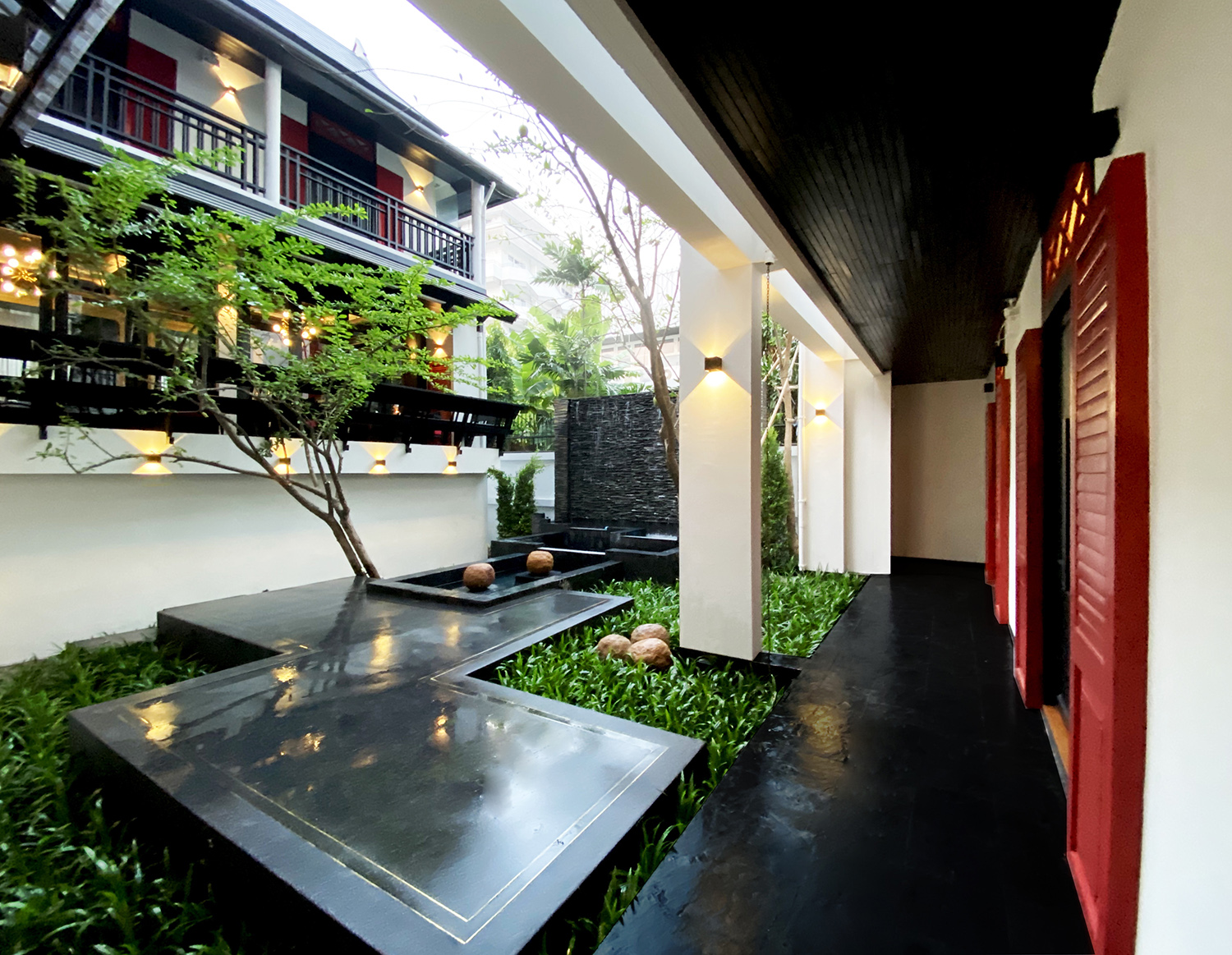 Urban Oasis Spa
"Urban Oasis in Thonglor"
The Urban Oasis Spa, is located on Thonglor Soi 20 which is considered Bangkok's "hippest district." Not too far from BTS Thonglor and Petchaburi Road. Regardless of your reason for visiting this urban playground, our luxurious, oriental-style spa will make your getaway truly exceptional.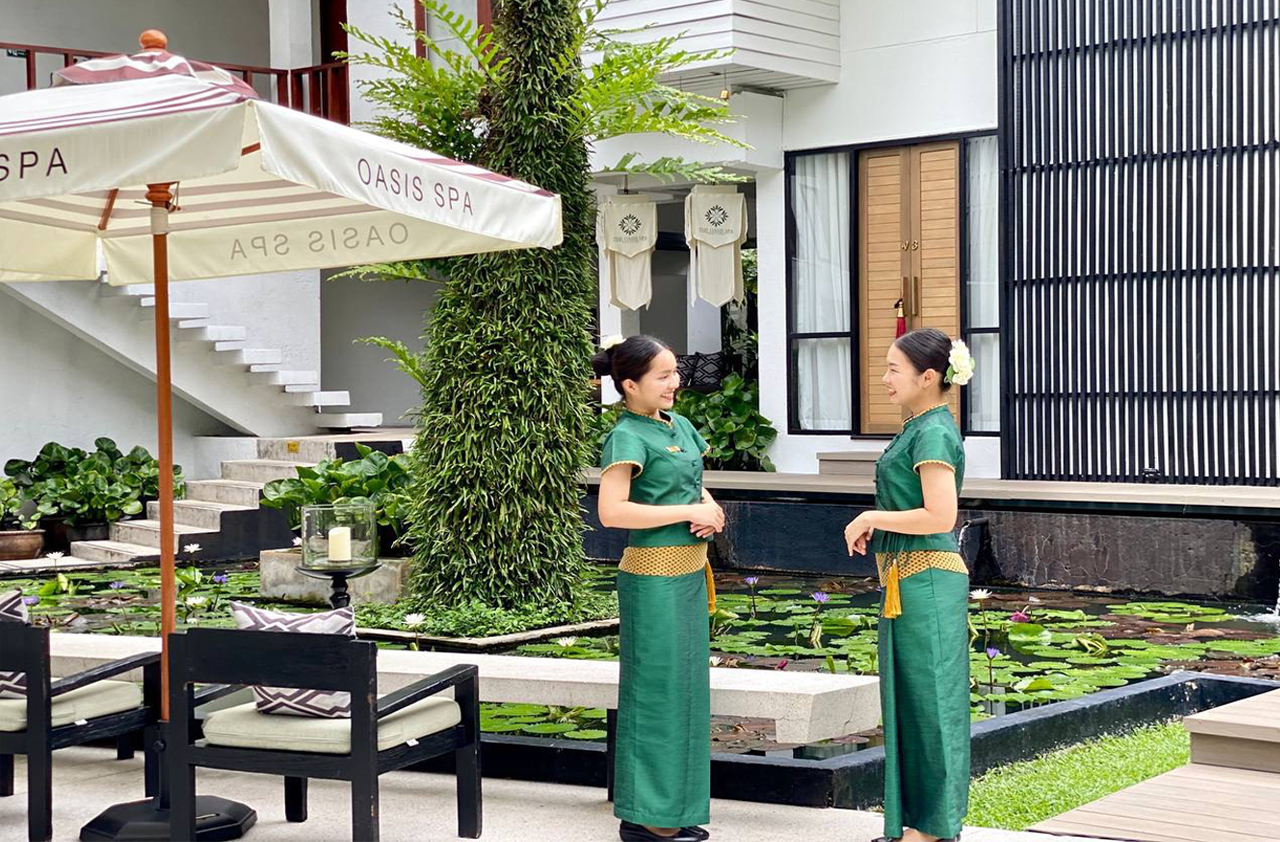 Sukhumvit 31
"Oasis in Bangkok"
Bangkok Oasis Spa at Sukhumvit 31 is your secret luxury hideaway in the middle of Bangkok. Surrounded by a peaceful garden with a relaxing patio, you will find release from stress and anxiety and encounter serenity and tranquility. It's not far from BTS Phrom Phong, Terminal 21 and The EmQuartier.