Discover Chiang Mai's Best Luxury Day Spas and Wellness Retreats
Explore the 'Rose of the North,' Chiang Mai, the ancient capital of the Lanna Kingdom, with Oasis Spa. Nestled in Thailand's northern foothills, Chiang Mai is a treasure trove of over 300 historic temples, vibrant nightlife, and the famous Night Bazaar. Discover our unique spa treatments, blending traditional Thai Lanna massage with indigenous herbs for an unmatched experience — a reason why many regard Oasis Spas as the best in Chiang Mai.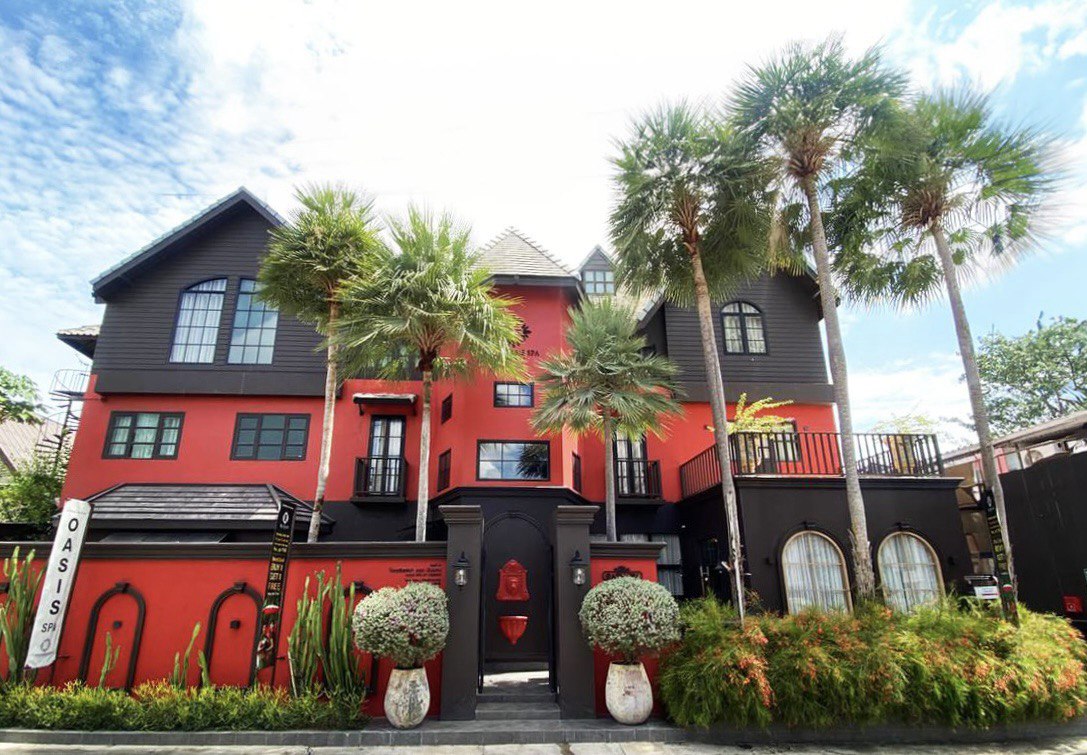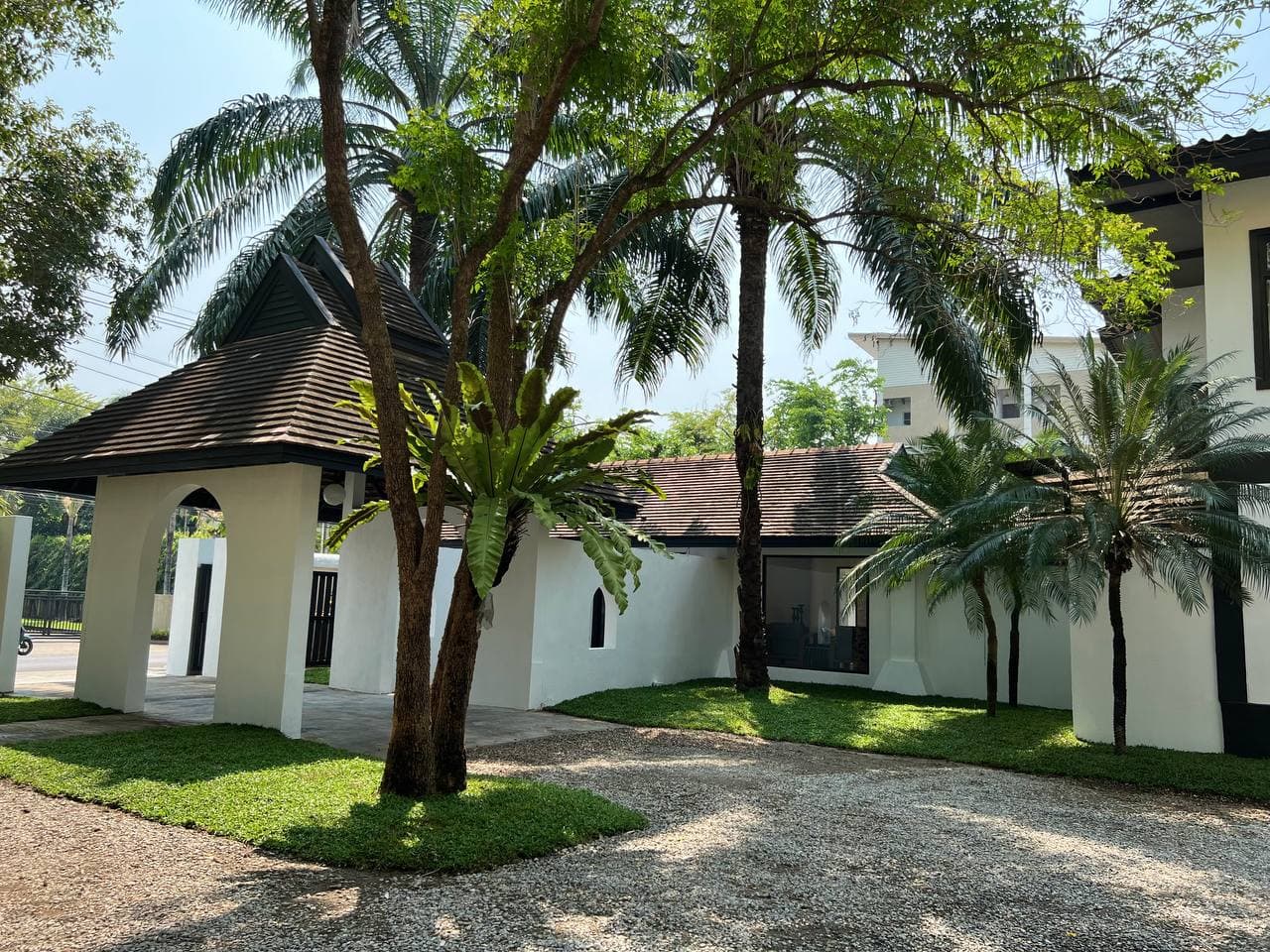 Lanna
"Slice of Heaven in The Old City"
Located in Chiang Mai's Old City, next door to the historical Wat Prasing Temple and close to the renowned Sunday Walking Street, the Oasis Spa Lanna spa has a wide selection of treatments some of which utilize ancient healing practices of the Lanna Kingdom.