Chiang Mai's Best Luxury Day Spas and Wellness Retreats
Founded more than 7 centuries ago as the capitol of the Lanna Kingdom, Chiang Mai is known as the "Rose of the North." Nestled in the foothills of northern Thailand, it's a tourist paradise with more than 300 ancient temples many of them within the Old Town city walls. For some, Chiang Mai is a base from which to explore the North for activities like trekking, rafting or exploring Hill Tribes. Its night life is legendary and the vibrant Night Bazaar is an excellent place for shopping, especially for silver, silk products and handicrafts for which the region is famous. Many Oasis Spa treatments are a fusion of traditional Thai Lanna Massage and Thai herbs to create an exceptional spa experience. This is why many say that Oasis Spas are the best spas in Chiang Mai.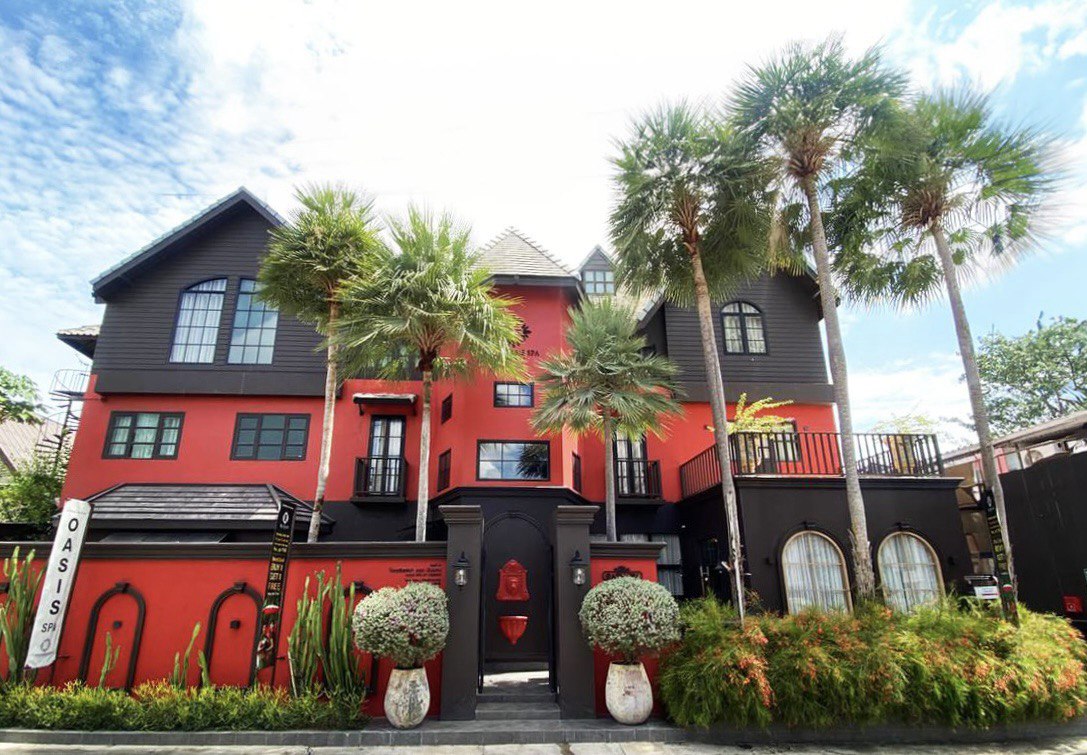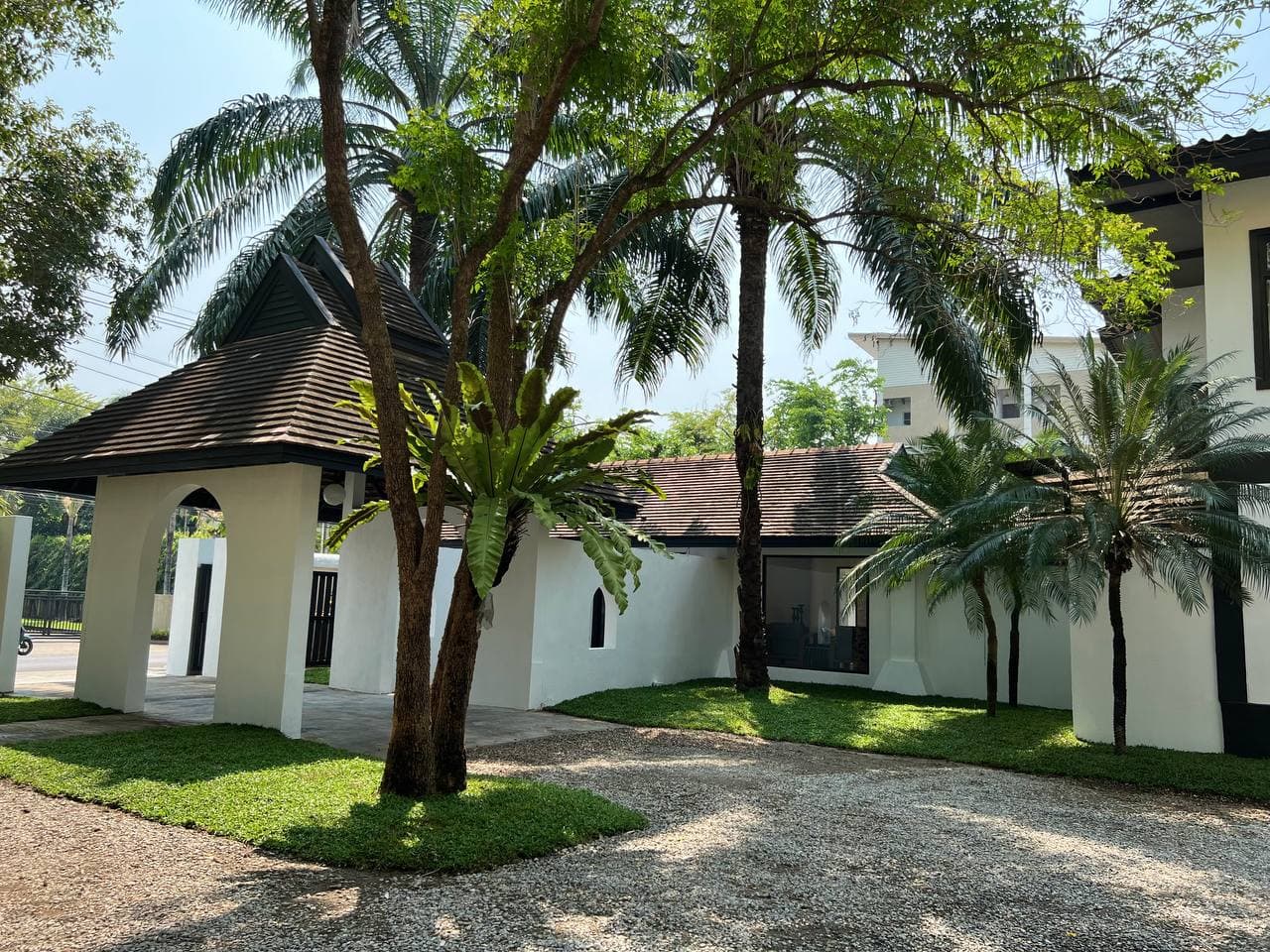 Lanna
"Slice of Heaven in The Old City"
Located in Chiang Mai's Old City, next door to the historical Wat Prasing Temple and close to the renowned Sunday Walking Street, the Oasis Spa Lanna spa has a wide selection of treatments some of which utilize ancient healing practices of the Lanna Kingdom.