Sorry this promotion is expired, BUT we have more for you ! Redirect to Promotion Page in 5 seconds.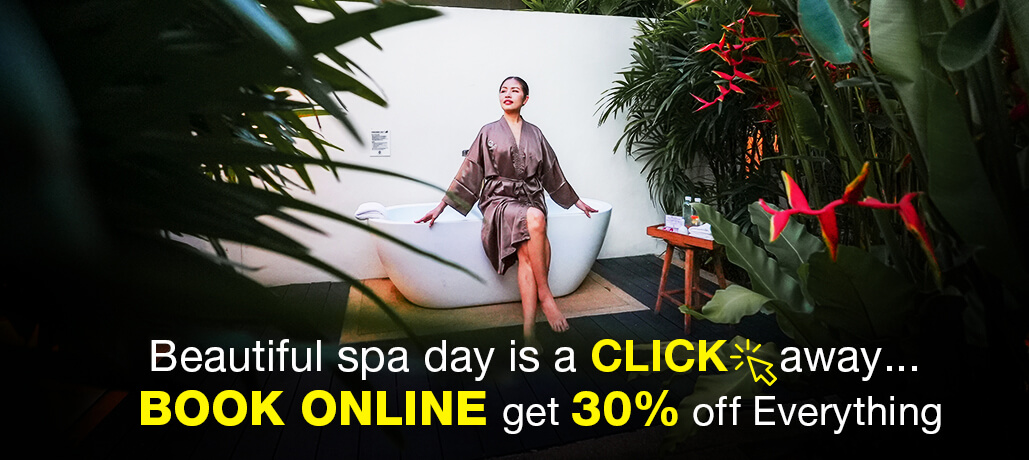 Plan your spa visit in advance then book it online & GET up to 20% OFF EVERYTHING!!!
Love to spa? (of course, you do). Love to save money? (we know you do). All you need is Wi-Fi and a little prior planning to make your beautiful spa day come true...
You can get a luxury spa experience at Oasis Spa, "one of the best day spas in Thailand," at half the price and it's SUPER EASY. Just book your spa appointment at our website (www.oasisspa.net) and you get 30% OFF ALL spa packages and ALL spa treatments at Oasis Spa locations in Bangkok, Chiang Mai, Phuket and Pattaya!!
Just choose your preferred date, time, location and we'll send you an immediate confirmation and you're good to go!!!
Don't wait, book now, offer is good through 15 June 2022 ONLY! For more information call: +6622622122.